Close
Contact_
Peter_
[Tax]_
Coronavirus_ Update_ –_ Government_ Support_ for_ Individuals_ and_ Business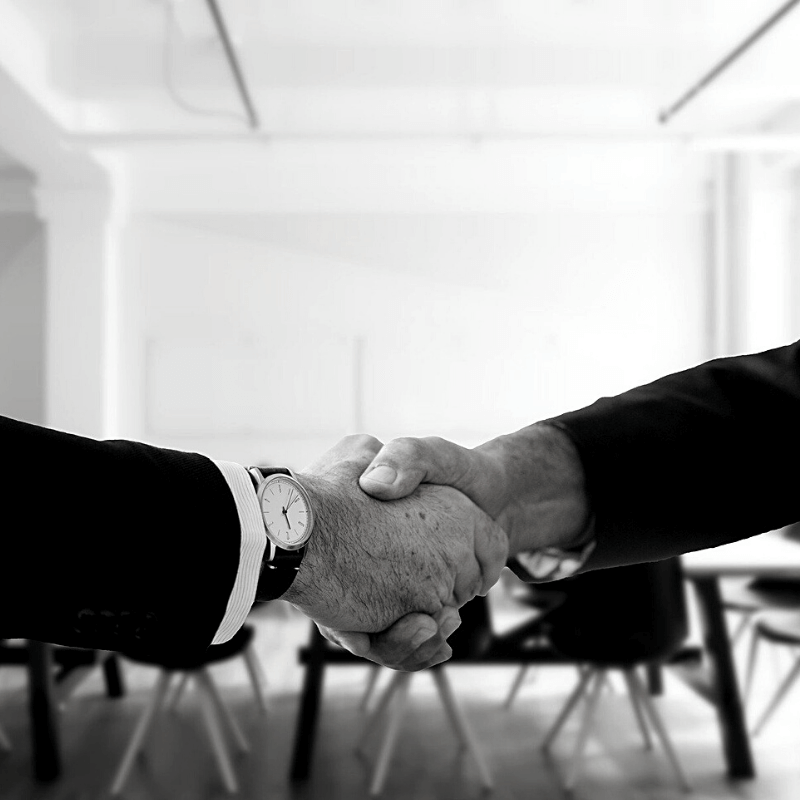 We summarise below the key proposals announced on 24 September 2020 by the Chancellor to "protect jobs and support businesses over the coming months". We are expecting more detailed guidance in the coming days.
Job Support Scheme
The Coronavirus Job Retention Scheme (CJRS), also known as the furlough scheme comes to an end on 31 October 2020. It will be replaced by the Job Support Scheme (JSS).
To qualify for the scheme, Employees must be on an employer's PAYE payroll on or before 23 September 2020.
From 1 November 2020 to 30 April 2021, employees will need to work a minimum of 33% of their usual hours to qualify for the JSS and they cannot be on a redundancy notice.
For every hour not worked the employer and the government will each pay one third of the employee's usual pay, and the government contribution will be capped at £697.92 per month, much lower than the £2,500 per month under the CJRS.
Employees using the scheme will receive at least 77% of their pay. So for an employee working 33% of their normal hours under the JSS, the employer will be expected to pay 55% (33% plus 22%) of their pay and the government will contribute 22% (subject to the above cap), making it up to 77%.
We await more details in due course as to how the cap will apply in practice where employees work more than 33% of their normal hours.
The employer will be need to fund the government's contribution and claim it back in arrears.
The grant given by the government will not cover any of the Class 1 employer NICs or pension contributions, these contributions will remain payable by the employer.
The scheme is open to all Small and Medium Sized employers with a UK bank account and a UK PAYE scheme. Large businesses (to be defined but typically this will be businesses with more than 250 employees) will be required to demonstrate that their business has been adversely affected by COVID-19 and will not be making capital distributions (such as dividends), while using the scheme.
Self-Employed Income Support Scheme (SEISS) Grant Extension
The extended SEISS grant will be limited to self-employed individuals who are currently eligible for the SEISS and are actively continuing to trade but are facing reduced demand due to COVID 19.
The extension will be in the form of two taxable The first grant will cover a three-month period from 1 November 2020 until 31 January 2021. This initial grant will cover 20% of average monthly trading profits, paid out in a single instalment covering 3 months' worth of profits, and capped at £1,875 in total.
The second grant will cover a three-month period from the start of February until the end of April. The government will review the level of the second grant and set this in due course.
VAT deferral 'New Payment Scheme'
Businesses which deferred VAT due in March to June 2020 will have the option to spread their payments over the financial year 2021-2022.
Rather than paying in full at the end of March 2021, businesses will be able to choose to make 11 equal instalments over 2021-22. All businesses which took advantage of the VAT deferral can use the New Payment Scheme.
Businesses will need to opt in, but all are eligible. HMRC will put in place an opt-in process in early 2021.
Enhanced Time to Pay for Self-Assessment taxpayers
Taxpayers were able to defer their 31 July 2020 payments on account to 31 January 2021.
Following the announcements on 24 September 2020, taxpayers with up to £30,000 of Self-Assessment liabilities (and this can include the deferred 31 July 2020 payment on account) due on 31 January 2021 will be able to secure a plan to pay over an additional 12 months up to January 2022.
We await further details of how this will work in practice.
Extending the temporary VAT reduced rate for hospitality and tourism
The government is extending the temporary reduced rate of VAT (5%) from 12 January to 31 March 2021 for hospitality and tourism. This will continue to apply to supplies of food and non-alcoholic drinks from restaurants, pubs, bars, cafés and similar premises, supplies of accommodation and admission to attractions across the UK.
Bounce Back Loan Scheme (BBLS)
This scheme provided small businesses, with loans between £2,000 and £50,000, capped at 25% of turnover, with a 100% government guarantee to the lender.
Pay as you Grow – The Government will give all businesses that borrowed under the BBLS the option to repay their loan over a period of up to ten years.
UK businesses will also have the option to move temporarily to interest-only payments for periods of up to six months (an option which they can use up to three times), or to pause their repayments entirely for up to six months (an option they can use once and only after having made six payments).
Coronavirus Business Interruption Loan Scheme (CBILS)
The CBILS scheme provides loans of up to £5 million with an 80% government guarantee to the lender.
The Government intends to allow CBILS lenders to extend the term of a loan up to ten years.
Should you require any further assistance with regard the Job Support scheme please contact Khilna or Maria payroll@silverlevene.co.uk , for any other queries please contact your Engagement Partner or our tax team on 0207 383 3200.