Close
Contact_
Gary_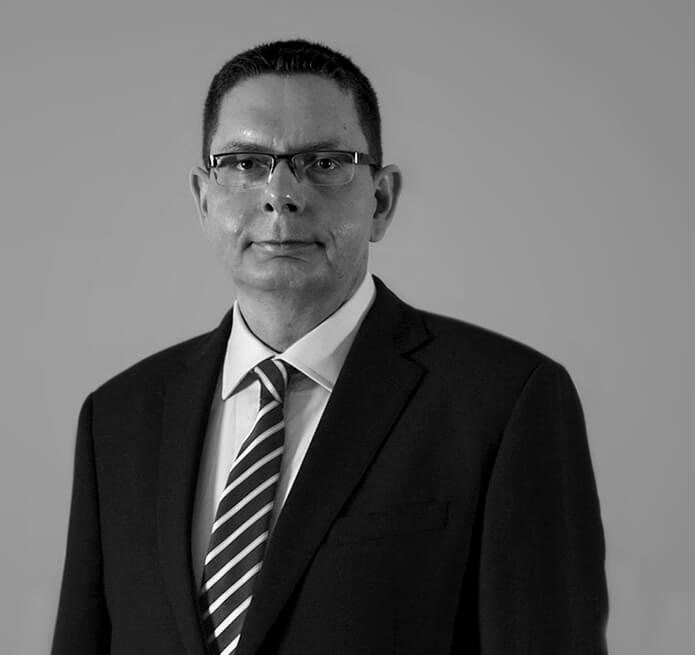 I joined Silver Levene in 1995 as a Tax Assistant. I am now the manager of the Tax Department, I am directly responsible for the smooth running of the Tax department, ensuring Clients receive the service they require and trying to keep the Partners and staff happy.
With over 20 years' experience working closely with client's to ensure that their tax affairs are organised efficiently. I pride myself in talking to client's in a language that they understand and making them feel at ease in dealing with their tax affairs.
Areas of expertise include:
Private Client IHT and CGT as well as compliance
Annual Tax on Enveloped Dwellings (ATED)
Non Resident CGT
Foreign Entertainers Compliance
Away from the office, I try to spend as much time as possible with my wife and young son.
Want to know more? Then call me on +44 (0) 20 7383 3200 or email