Close
Contact_
Robert_
[Music Accounts & Assurance]_
Don't_ get_ ripped_ off!_ Secondary_ ticketing_ in_ the_ digital_ age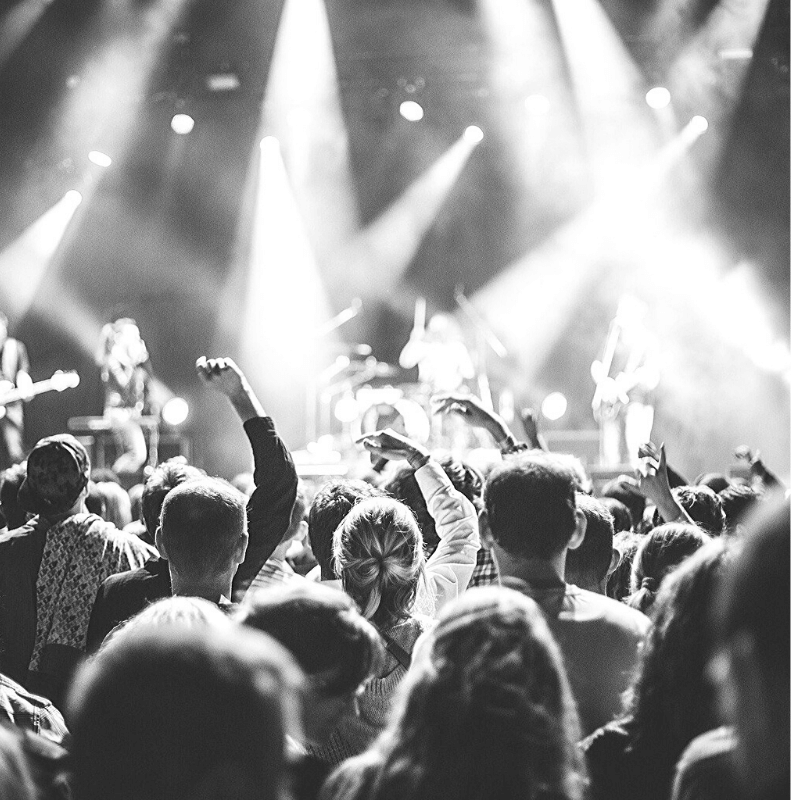 A big issue in the music industry at the moment is the secondary ticketing market and how the digital age has transformed this.
This became news again last week with two internet ticket touts found guilty of fraudulent trading following a landmark trial. As reported by the Press Association, they used multiple identities and computer bots to buy £4 million tickets over 2 ½ years and sell them via secondary sites for £10.8 million.
Anyone going to a football match or a gig has had to wade through people (usually men) asking if "anyone want to buy a ticket?". This is now big business, so there's scope for the innocent to get ripped off by ridiculous prices, plus 'extras' in the form of booking fees or such-like. Often, though, there is an emotional reason to make that purchase, so the inflated price and any fee is accepted as a price worth paying for that memorable occasion and just has to be paid.
The entertainment industry is fighting back, though:
Many acts and companies have stood up against the secondary ticketing market and actively opposed it. Just last week, Dan Ealam of promoter DHP explained how artists like Ed Sheeran and promoters like Kilimanjaro and themselves have fought against fans being ripped off (Music Week 10.2.20);
Technology is being used for good, by means of electronic tickets, smartphones, etc., for the purchase of tickets in the first place, as well as making it easier to re-sell tickets if you can't go to the event after all;
National Trading Standards began investigating the re-selling of tickets on the internet in 2017;
The Digital Economy Act of 2017 outlawed many tactics used by unscrupulous traders and meant that only if football clubs partner with sites, are sales legal, as well as protecting copyright holders and creating a new offence re ticket sales (and also restricting access to online pornography!).
The moral here is to be aware of what you are paying for with your hard-earned money, where you are buying from and make sure you are paying the people you want to benefit.
In fact, that's not unlike having a good accountant! (TV Star Joanna Scanlon, MOS, 9.2.20: "The best money decision you have made? Getting a good accountant who can help with long-term financial planning").
Do you want to comply with legislation – including all the latest digital mechanisms introduced by the government and HM Revenue & Customs forcing you to do more (e.g. Making Tax Digital) and to do more online – avoid fines, pay less in tax, and get on with what you do best? Of course, you do.
In that case, employ an accountant who knows the media and entertainment industry that you operate in (whether that's film, TV, music, books, etc), as well as knowing what you need to do, when you need to do it by, and what can legitimately be claimed to reduce tax payable to the taxman. As well as being able to help you plan for the future and offer you extra services which can either save you more money or point you in the direction of other tasks which it's a good idea to do and not put off for another time (we all do that sometimes!).